Weekly Bible Study
Fundamental Truths of the Christian Experience. More details here
Small Group Bible Study
We have 5 weekly small group Bible studies on the campus covering many aspects of the truths in the Bible. Please come and enjoy the Word of God with other seeking students. All are welcome.
Location: To be announced weekly
Time: Monday, Wednesday, Friday 1-2 pm and Tuesday and Thursday 2-3 pm
Topic: The Economy of God (II)
Individual Bible Studies
Dive into the Word with a fellow believer at a flexible time and location that fits your schedule.
Small Groups
During the week, we get together on the campus and in homes to fellowship, pray, sing, and enjoy the Lord in His Word.
Fellowship
We also gather weekly in a larger way for dinner, rejoicing, singing, praying, reading, and fellowshipping to pursue the Lord together.
College Retreats
Twice a year, we come together with other students from different universities to have a weekend retreat. We study the Bible, fellowship, and have great times of singing and enjoying the Lord!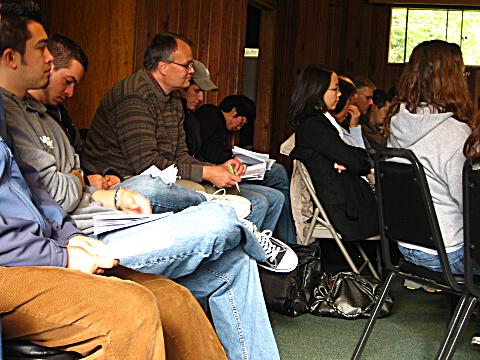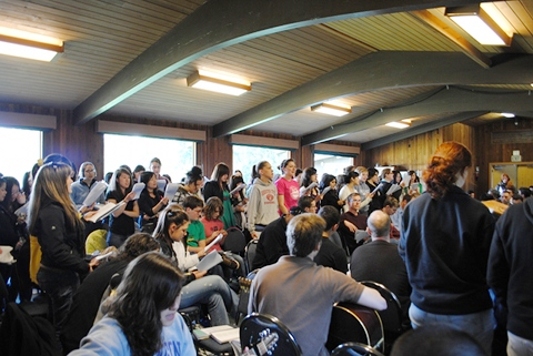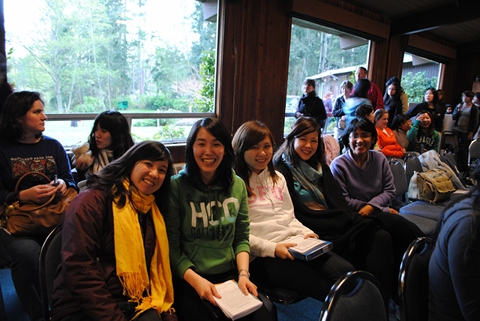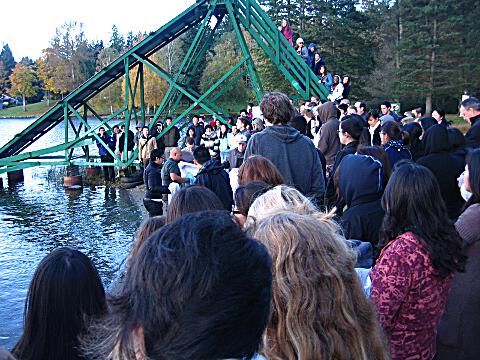 …the gospel of God, Which He promised beforehand through His prophets in the holy Scriptures, Concerning His Son, who came out of the seed of David according to the flesh, Who was designated the Son of God in power according to the Spirit of holiness out of the resurrection of the dead, Jesus Christ our Lord – Romans 1:1b - 4
For the law of the Spirit of life has freed me in Christ Jesus from the law of sin and of death – Romans 8:2